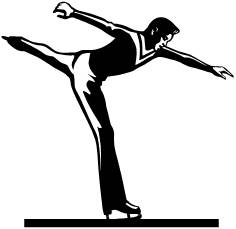 Did you see
how he rose
after that fall?
In one sweeping
circular motion
as if the question
of getting up
never existed at all.
Now, with arms arched
toward the sky,
he soars with the music
to a second crescendo.
Spinning airborne, he smiles
as a medal whirls back
within reach.